Enjoy the Sunshine & Silos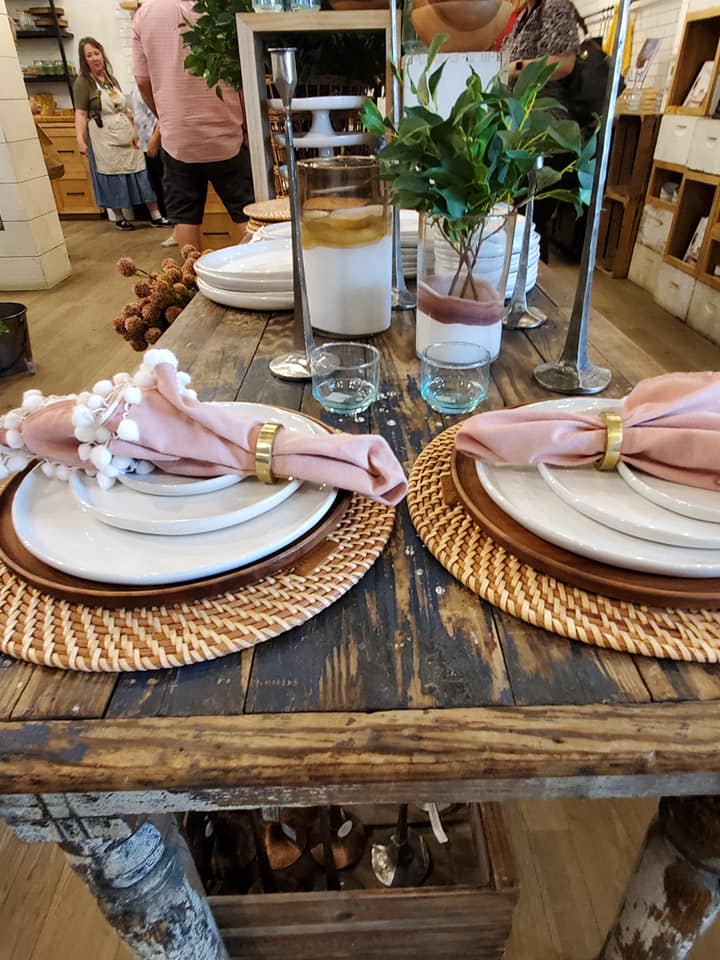 Summer definitely means it's time to sit back and unwind, but in MY CREATIVE SUMMER, it's a time to get moving and find more ways to keep my creative juices flowing. With the sun being out, and travel is a MUST, I did a little road trip that would help with my summer decor ideas.
I made a stop in WacoTexas to the Magnolia Market & Garden where I was able to "Enjoy the Sunshine & Silos".
My Inspired Creation
Purpose Time:  June – August
Inspiration Time:  30 minutes
Creation Time:  15 minutes
While there, I found more ideas on how I could decorate the front door of my home, as well as inside of my home. Now, if you haven't heard of Chip and Joanna Gaines, they are HGTV fun loving couple who focuses on Construction/Real Estate and Home Decor respectively. Their tv show Fixer Upper TV has made them a tv phenomenon and they are always looking forward to "making Waco beautiful one home at a time". They do have an amazing story of how their dreams became a reality.
While there, I experienced the garden, and picked up a few items at the shop. The MagnoliaMarket. itself is staged and set up with one goal in mind: to inspire you to own the space you're in! So with that being said, it's time for me to create a space where everyone who lives there feel at home.
Needing help creating a "sense of summer " for your home …. Let PICreations know!
CreateYourSpace
,
EventManagement
,
Eventplanner
,
MagnoliaMarket
,
NowThatsWinning
,
PICreations
,
PurposelyInspiredCreations
,
WacoTexas
,
WinningWednesday