Welcome To……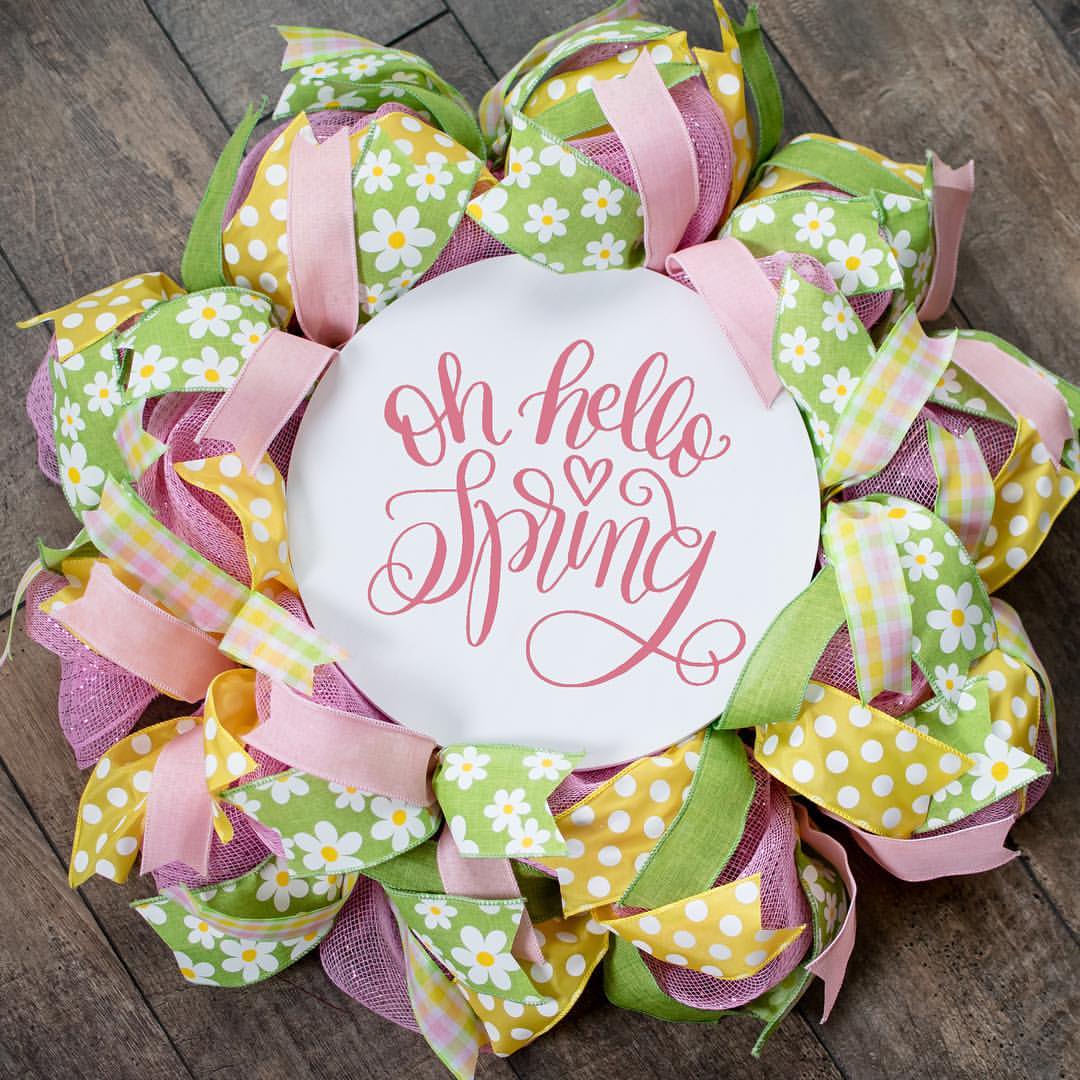 Winning Wednesday: oh hello Spring!!
When you think of Spring, what comes to mind?
Fluffy Peter Cottontail
Hummingbirds drinking flower nectar from daisies and tulips
Little baby chicks waddling here and there
Vibrant butterflies fluttering in the big blue sky
Renewal, a chance to start again, cleanliness
Me?  Well, I see the opportunity to decorate in spring color palettes….nature-inspired hues, from grass green to soft lavender.  I typically like to mix a variation of all spring color hues together, especially when it comes to decorating the front door of my home.
Your front door is incredibly easy to decorate, and can make a huge impact! Most people tend to gravitate towards hanging a pretty wreath, but sometimes the simplest things can give your door and/or front entrance to your home, a fresh and unique Spring flare!
My Inspired Creation
Purpose Time: March – May
Inspiration Time: 30 minutes
Creation Time: 15 minutes
Target has some really inexpensive and cute items that are great finds for the door decor and front entrance of your home. I found Mr. Hippity Hoppity and the garden kneeling pad [yes…my door decor is a garden kneeling pad] all located in the famous smartfind section, Bullseyes Playground. Currently, Target has available items featuring Spring, Easter, wellness, etc.
3M Command™ brand has a large assortment of product options that removes the need to use a hammer and nails. Command™ Narrow Picture Hanging Strips are my go-to when hanging items on my door, small in weight size. And when it's time for me to remove the decor from the door, it's so easy-peasy.
Needing help "springing" your inspired creation into action? Let PICreations know!!!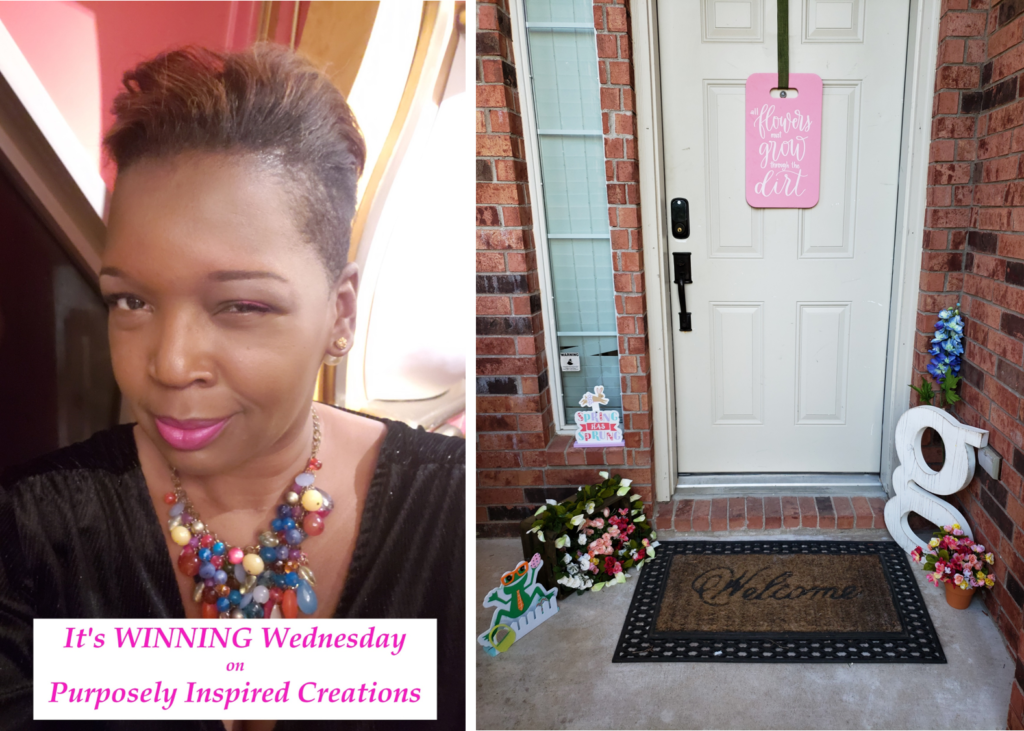 Tags:
3MCommandBrand
,
bullseyesplayground
,
EventManagement
,
EventPlanning
,
HomeDecor
,
MyInspiredCreation
,
PICreations
,
PurposelyInspiredCreations
,
SpringTime
,
target
,
WinningWednesday