We want to impress you!
Have an upcoming event or need a custom gift? Purposely Inspired Creations LLC is your perfect solution for all impressive curating needs. Inform us of your custom needs and we we will take it from there!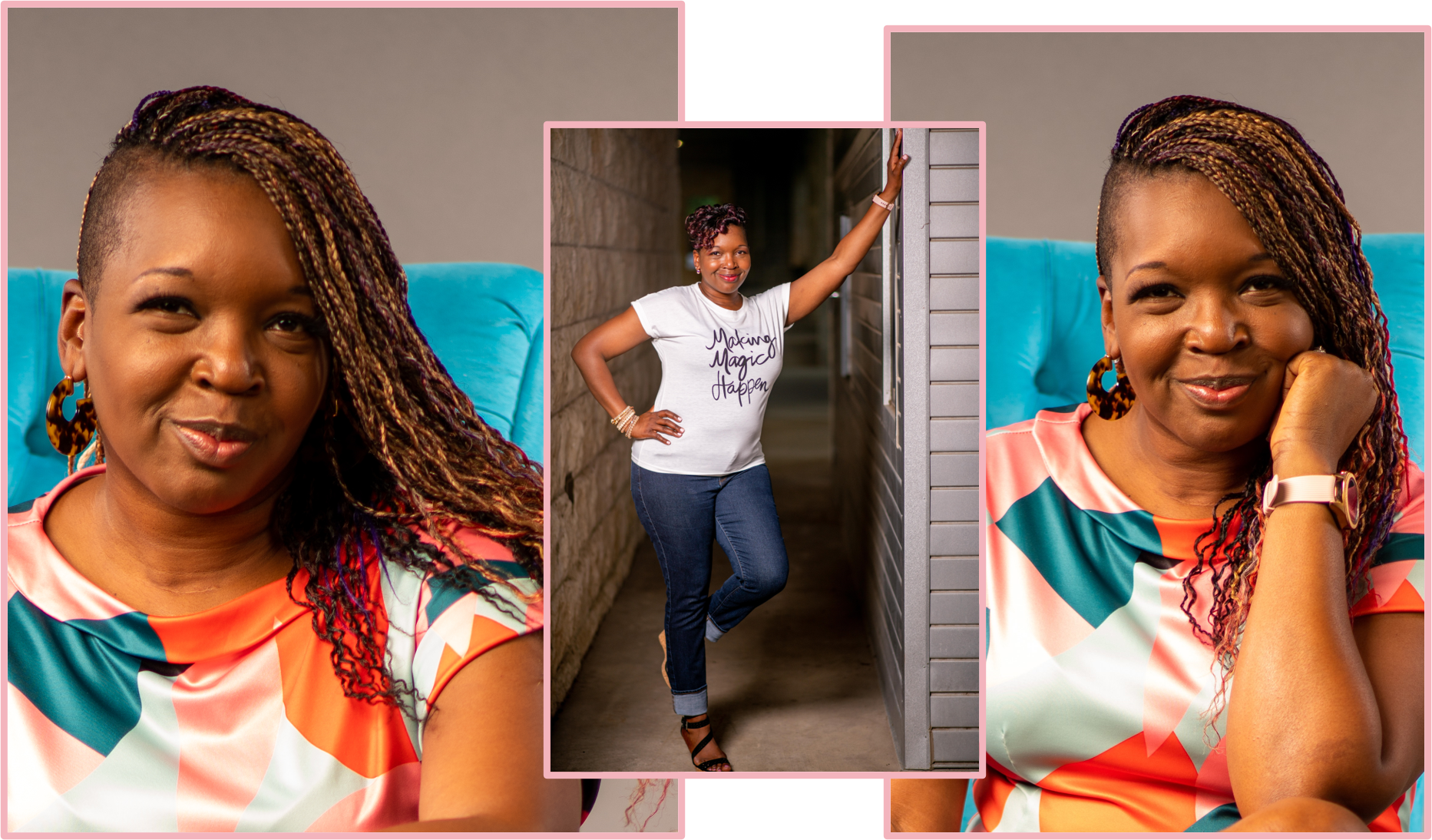 ROBYN DEAN GRANT

CEO | Curator of First Impressions

"I was purposely designed to purposely inspire."
Purposely Inspired Creations LLC…...Well, it started by me understanding my "why" that fueled my passion of purpose to inspire on purpose. It took more than 18 years of a career journey that was  fashioned within the sales and marketing industries of hospitality and medical sales that tapped me on the shoulder and made me thirsty to create. Along my career journey, event planning and coordination stimulated and expanded as I planned a variety of events locally and globally including weddings, small and large scale corporate meetings and workshops, holiday gatherings/parties, large stage production events, etc.  It's because of this  journey my purpose was cultivated and I unlocked what I was truly created to do.
So why do I do what I do?......My soul met my sole purpose to simply fulfill and live out my created being, a heart of giving.  It's in my DNA. I truly want you to feel special and important, just as if it was my event or special my day.  I get excited by the challenge of "wowing" my clients, for a "no" is simply a "yes" in a different color.  Every detail is considered, unturned and accomplished, for those are the things that make your event more than an event….it is a reflection of you. I am inspired through your inspiration. I simply love what I do...and it shows!